A writer by trade, Todd DeFeo released his first compact disc, Find a Way Home, in 1999 through MP3.com. The album was a compilation of songs performed on WDUB-FM, 91.1, in Granville, Ohio. The album contained "Walking in Paradise" which reached number 21 on the MP3.com Folk music charts.
Later in 1999, DeFeo followed up with Running Home, a collection of acoustic demos recorded between 1997 and 1999. This album contained the song "We're Living in a Tabloid World," which was a featured song on the MP3.com Political Humor page and peaked at number 2 on the Political Humor charts. The song was originally recorded for an unreleased demo of the same name.
In April 2000, DeFeo released a second five-song E.P., Keep On Holding On, containing songs recorded on WDUB-FM, 91.1, in Granville, Ohio. A song on the album, "She's an Angel" reached number 9 on the MP3.com Folk Rock charts. In April 2001, the song was the most downloaded song on MP3.com's Columbus, Ohio charts, besting an impressive collection of songs from local bands.
In December 2000, Find a Way Home and Keep On Holding On were merged and re-released as Live for the Day.
On February 8, 2001, DeFeo recorded Times Like These, a collection of piano-based songs. In addition, the event was recorded for a local television station. A five-song E.P. of the concert was later released.
In December 2020, DeFeo released A Guy Walks Into a Train Museum, a 15-song collection recorded at the Southeastern Railway Museum in Duluth, Georgia, on August 2, 2020. In December 2021, DeFeo released All That We Left Behind.
All That We Left Behind
12 Tracks (Collected Across the Years)
Where the Road Unwinds (Live on WDUB: 1999-2000)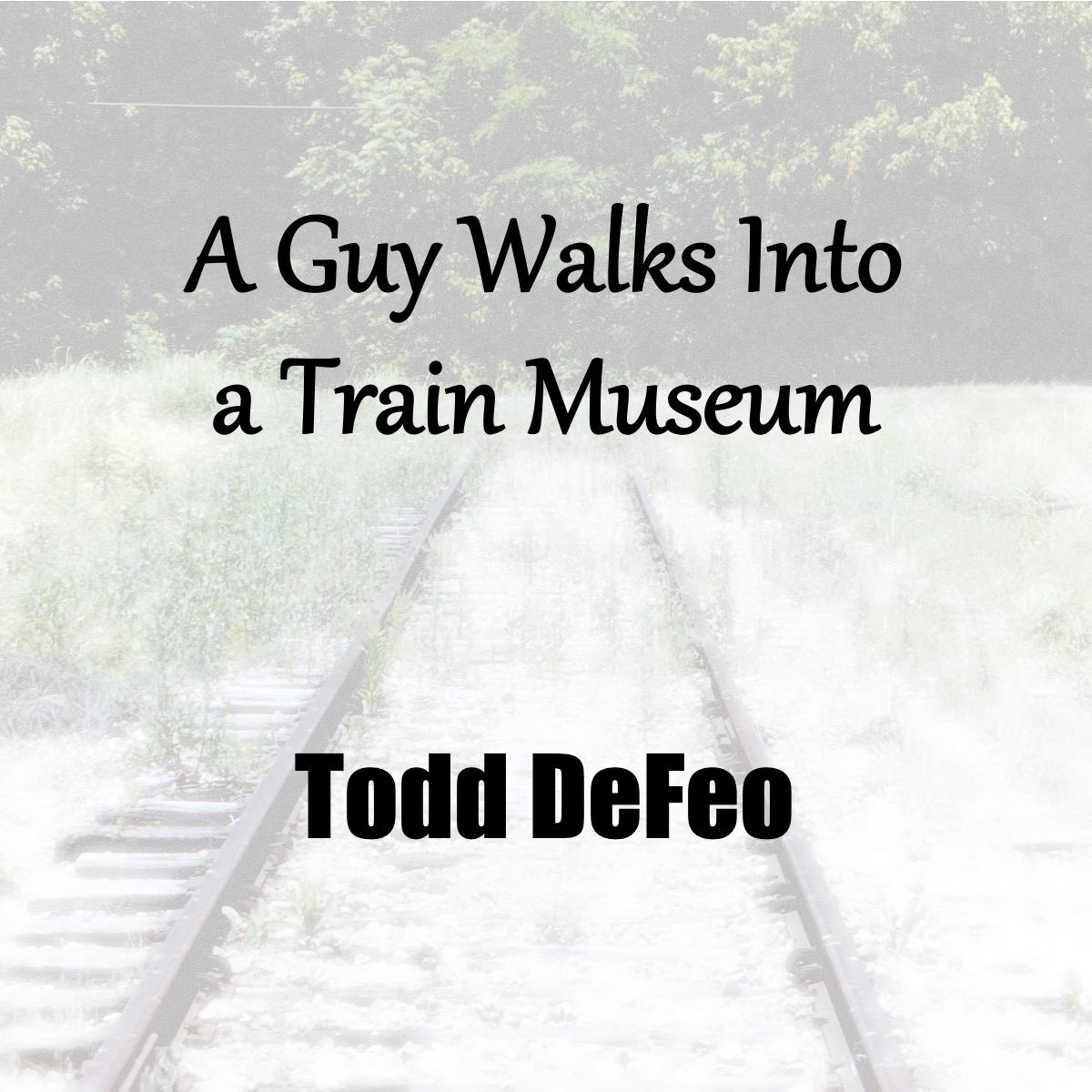 A Guy Walks Into a Train Museum